Hotel Introduction
Swim GOYA Hotel the masculine façade compatible soft, soulful shall hove in sight to the source of eternal life, the sun symbol totem spirit set an example as a resort, complemented by a warm and lively hospitality symbol of aboriginal princess,hospitality and lively atmosphere kept Hustle around the resort, the passionate element same applies full filled the summer air masses in the resort, one belonging to the lively, hospitable, warm, delicate feelings of the resort in thisfull of enthusiasm sincerely welcome your visit with open arms.
Tel:886-89-515005
Hotel Address:NO.30-2, LONG CHUAN RD.,WEN CHUAN,PEI NA
Room Introduction
Quiet, comfortable rooms, each separate type air-conditioners, each have a balcony with views, emphasizing the spacious, elegant, casual decorating style is a full set of custom-made wood rattan tables and chairs, the room filled with the unique culture of the original family like one daystart any sun sprinkled into the Amberpack golden warmth the natural movement also spread in every corner of the house, you can easily enjoy the nature of truth flatter.

* Intercourse plus live in an adult or child (height 100 ~ 140cm), are subject to NT $ 385
Leisure Facilities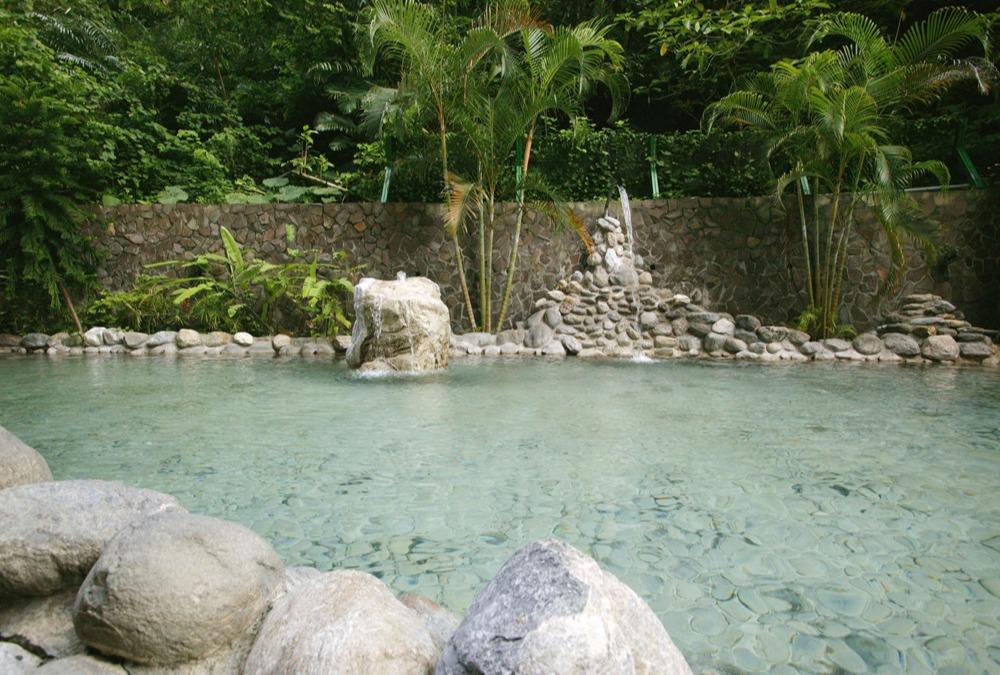 * Open-air spa Hot Springs Pool (complimentary)
* Hoya Hot Springs Spa spa HOYA KURHAUS (smoke-free)
* Hoya SPA Beauty U.S. spa
* Magic Stone Joy to the World Magic Stonethe Fun World (interior ...)
* magic paternity Fort magic Kid's Land (interior .....)
*the song springs Kara to OK TV Melody KTV
* bridge chess room, chess & Card Room
Restaurants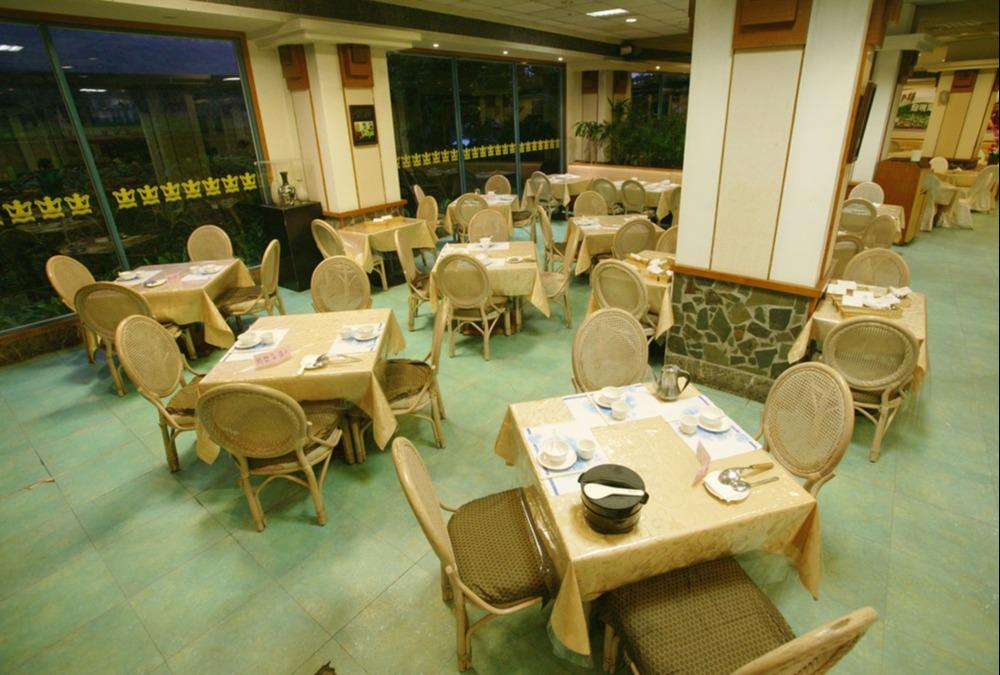 "Flower City West Restaurant" C Hall the 1F
business hours, food and beverage prices:
Breakfast Buffet: 07:00 to 10:00 adults @ $ 350 + 10%, children @ $ 250 +10%
buffet dinner: 17: 30 ~ 20:30 adults @ $ 350 + 10% of children @ $ 250 +10%
integrate authentic taste of all kinds of fine cuisine, secluded space, comfort, instead of the marine environment to provide a quiet, refreshingdining environment, a delicate and thoughtful catering services, changing tastes meals with enjoy exquisite hearty breakfast, so you start the day with the vibrant spirit.
Peripheral Scenes
National Museum of Prehistory: Taitung County, the first national museum, displaying the contents of the prehistoric and aboriginal artifacts of all parts of Taiwan, irregular the museums rear Garden Water Dance, the Museum is closed every Monday.
* How to go: about 5 km from Taitung City, Taitung City Recreation Station Southern → along Provincial Route 9 northbound.

Lake Biwa: comparable to the Black Forest in Germany, otherwise the bike lanes, to enjoy urban forest phytoncid.
* How to go: about 5 km from Taitung City, along Zhonghua Road → Turn left Siwei Road, turn right → the Pok Oi Road, in the end. The

Waterfront Park: Taitung City Hall spent heavily planned waterfront park has become Taitung public leisure benefits go, the Republic of Palau has also donated a man Hall in July 2001, a symbol of the friendship of the two countries, every year from July to August Taitung Amis harvest festival is also held here.
* How to go: about 2 km from Taitung City, along Zhonghua Road → Datong Road, turn right straight. Tomioka fishing port

: from Taitung City fishing port, is also going to Green Island, Orchid boat harbor, near the seafood shop buildings, where gourmands gathering.
* How to go: about 20 kilometers away from Taitung City, along the direction of Zhonghua Road has been down Highway 11.

Notified Forest Recreation Area: the respiratory forest phytoncid
* how to go: about 4 km away from the hotel.
Directions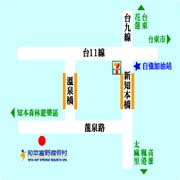 The Takano Hotel located Taitung Jhihben, a famous hot spring resorts to Chihpen eyes stands on the banks of streams, Chihpen have one full of tropical wilderness relaxed atmosphere immediately after Spa Bridge into two buildings. Notified distance Taitung Fengnian Airport and notified the train station, about 20 km away Takano. The gurgling stream cross-flow Cuiluan standing up there in the Sam Rainsy faint, flowers, people rise like exposure the Penglai fairyland of hallucinations.
Aircraft:
flew to Taitung Fengnian Airport domestic airlines Far East, UNI Airways. Taipei,
※ - the Taitung flying time of about 40 minutes
※ Taichung - the Taitung flying time of about 60 minutes
※ Kaohsiung - about 30 minutes of flight time in Taitung
railway to:
Taipei → North railway → Taitung old train station, the journey takes about six hours. The
Kaohsiung the] South Railway → Jhihben train station, the journey takes about three hours. The
Highway:
Taipei → Taipei-Ilan highway → the Suhua Highway Ilan → → Hualien and Taitung, Hualien → road → Taitung → notified.
Taipei → Sun Yat-sen Freeway → the Southern Highway Kaohsiung fenggang → → Jhihben.
※ Kaohsiung or other cities can refer to more than two ways depending on the location of the place of departure to Taitung.
Shuttle:
this hotel offers travelers regularly targeted shuttle bus to the train station or airport shuttle (must first booking).